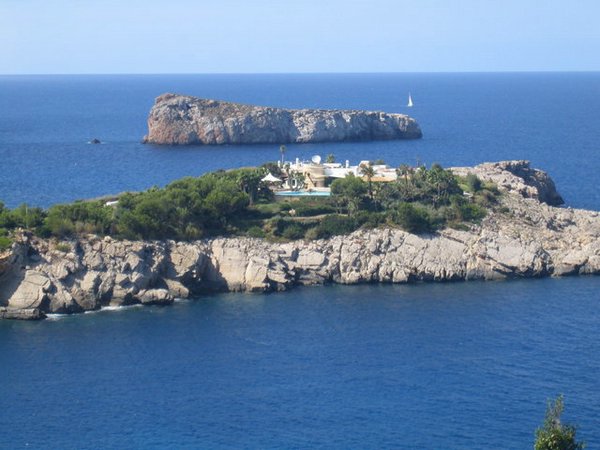 The Balearic Islands represent one of Spain's most popular tourist destinations, and the sheer number and variety of hotels in Ibiza, Menorca and Mallorca are a reflection of their popularity.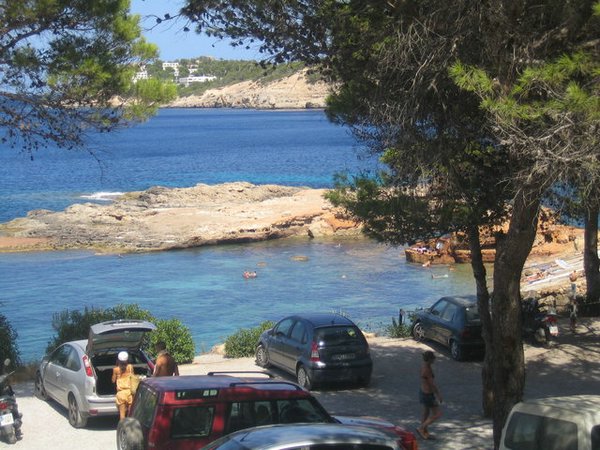 These are what we believe to be the best hotels in Ibiza.
See also: Cheap flights to Ibizaand our guide on what do do and see in Ibiza.

Hotel Hacienda Na Xamena (*****)
Urb. Na Xamena. Sant Miquel de Belasant.
Tel. +34 971 334 500. Fax +34 971 334 514.

The highest ranked hotel on the island (Relais & Chateaux) in a secluded and peaceful location on a cliff just 20 km from Ibiza´s urban centre. It has attractive architecture that blends well with the Ibizan landscape. Wonderful views, excellent food, intimate corners. There is an open-air Jacuzzi among many other surprises.

Hotel Can Pujolet (****)
Agroturismo "Santa Inés" - 07828 Santa Inés - Ibiza -
Tel: +34 971 80 51 70 Fax:+34 971 80 50 38.
Hotels with charm and rural hotels in Ibiza: An Ibizan house built at the beginning of the last century. Recently renovated, this hotel is located in a small Ibizan village which still retains its authenticity and which has been given world heritage status.

The hotel is surrounded by mountains and cliffs. It offers home cooking with organic ingredients. Boat trips are available.
Les Jardins de Palerm
Can Pujol d'en Cardona, 34 07830 San José Ibiza
Tel: +34 971.800.318 Fax +34 971.800.453.
An idyllic Ibizan estate dating back to the 17th century. This hotel has 9 very comfortable rooms, 2 swimming pools and terraces set in beautiful gardens. A peaceful and restful place in the countryside.

Ca´s Pla
En San Miguel de Balanzat- 07800 IBIZA
Tel. +34 971 33 45 / +34 971 33 46 03 Fax +34 971 33 46
A country house in a part of the island distinguished by its many pine trees and typical cliffs. This hotel consists of various bungalows with pretty gardens and spacious rooms.
Can LLuc
Carret. a Santa Inés. Sant Rafel.
Tel: +34 971 19 86 73. Fax: +34 971 19 85 47.
This house, which is more than 3 centuries old, has been recently renovated. Located in a pretty, tranquil valley surrounded by beautiful pine, olive and almond trees. Rural tourism at its most luxurious.
Travelling to Ibiza? The following links may also be useful
Guides provinces bordering with Ibiza and beautiful places in Spain nearby