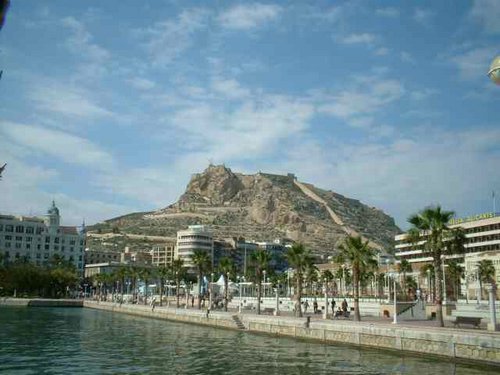 Alicante is one of the most surprising provinces in Spain. It is the 4th largest in terms of GDP after Madrid, Barcelona and Valencia. It is also a booming province, partly due to the surge in tourist activity over recent years, especially along the coastal areas which have the best climatic conditions in the whole of Spain. Modernity runs alongside tradition and you can still find very traditional villages tucked away in the mountains. You can also find some of the best gastronomy in Spain here. The contrasts are immense. You can find British, German and Nordic residents along the coast not to mention the areas of mass tourism such as Benidorm, Torrevieja etc. Alicante city itself deserves more than just a short visit. Below you will find a number of recommendations on the best, most important places to visit and things to do.
What to see and visit in and around Alicante
Alicante city is small and is just a taster of what is on offer in the rest of the province.·
Walking: you can go for a very pleasant walk along the Explanada de España, Postiguet beach and around the mode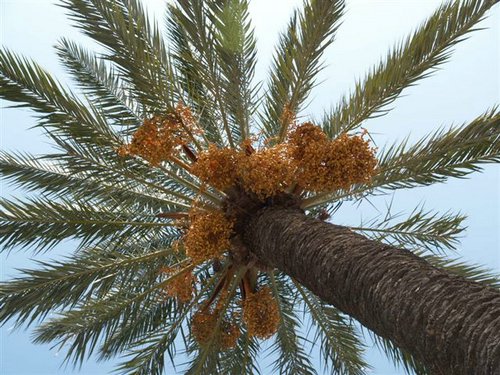 rn Port area which has many bars and cafes. Just a few kilometres away from the centre, connected by the new tram network which leaves from Postiguet beach, you can enjoy a walk on San Juan Beach which is over 6 kilometres long. ·
The Santa Bárbara Castle: it has magnificent panormamic views of Postiguet beach, the port and Alicante city. Also San Fernando Castle.
Cathedral and churches: The most important churches reflecting Alicante´s heritage can be found in Orihuela, a small town near Alicante. However, in Alicante city itself the following places are still worth a visit:
San Nicholás cathedral (16th century), chapel of communion
Santa María church
Santa Faz monastery

Museums in Alicante: The Archeological Museum MARQ - this is one of the best of its kind in Europe, the Nativity scenes museum, Asegurada Museum (contemporary art including works by Sempere, Miró Dalí, Picasso…);, Picasso…); The University museum - located in a modern building in the Alicante University Campus - it has very interesting exhibitions and is the best university museum in Spain, with the:
The Lucentum Archeological Museum. These impressive Roman remains on Mount Tossal show some of Alicante´s earliest roots.

The Alcudia Archeological Museum. Large site (see photo) with excavations still going on. The Dama de Elche statue was discovered here.
Shopping in Alicante: We recommend typical products such as salted fish and meat, turrón from Jijona, chocolate from Villajoyosa or Elda, sweet wine from Fondillon. Also 'la coca de mollitas' and 'la coca amb toyna' which can be bought in patisseries.
Accommodation in Alicante - for reviews on what we think are the best price:quality options, see hotels in Alicante
Alicante Province: It is such a diverse place offering such a wide range of possibilities that we recommend more than just a weekend visit.
Cities in Alicante Province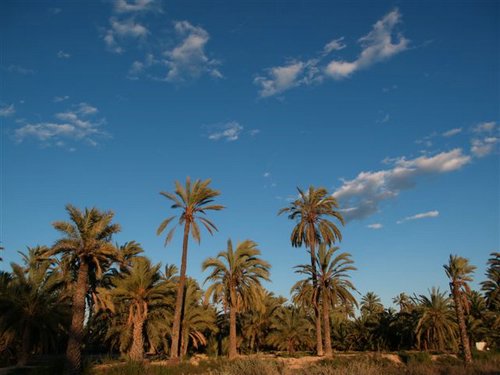 Elche: famous for its palm trees and dates. It is the second largest town in the province, after Alicante. Visit the beautiful park Huerta del Cura with hundreds of species of palms, cactus and other plants.
Alcoy: enjoyed its heyday during the industrial revolution because of its important textile industry. Famous these days for the spectacular Moors and Christians fiestas, held in.
Elda-Petrer: Small towns with thriving shoe and leather industries. Pretty castles. If you visit Elda try to eat in La Sirena restaurant and buy some cakes (we recommend the chocolate panettoni) in the shop just down the road belonging to Spain's most famous chocolatier, Paco Torreblanca.
Benidorm: the tourist mecca of the Costa Blanca and the inspiration to the famous logo "everything under the sun". Theme parks Terra Mítica and Terra Natura, Mundomar and a big water park. Nearby mountain villages Guadalest and Callosa are also popular with tourists.
Villages and towns worth visiting in the province of Alicante (click on the links to see photos)
Mountain villages
Inland
Travelling to Alicante? The following links may also be useful
Guides to nearby provinces and places worth visiting in or near Alicante: