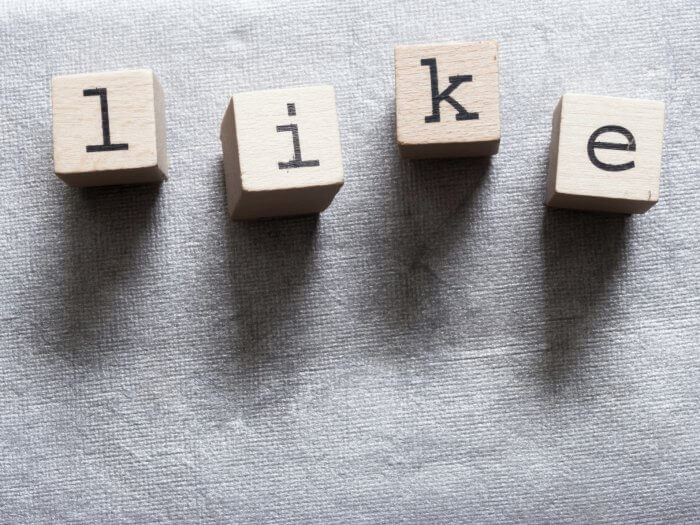 Las principales conjunciones que se utilizan en el inglés son las siguientes:
And (and) – «y» en español.
Or (or) – «o» en español
But (bet + bot) – «pero» en español
Because (becos) – «porque» en español
Like (laik) – «como» ene spañol
A continuación pondremos 2 ejemplos para cada conector (o conjunción):
AND («y»)
Black and white (blac and wait) – Negro y blanco
A cat and a dog (a cat and a dog) – Un gato y un perro
OR («o»)
Yes or not? (yes or not) – ¿Sí o no?
Hot or cold (jot or could) – Caliente o frío
BUT («pero»)
He is poor but happy (Gi is por be+ot japi) – Es pobre pero feliz
He isn't fast but he tries (Gi isent fast be+ot gi trais) – No es rápido pero lo intenta
BECAUSE («porque»)
I like ice cream because it refreshes (Ai laik áis criim becos it refreshes) – Me gusta el helado porque refresca.
He couldn't come because he was busy (Gi cudent com becos gi wos bisi) – No pudo venir porque estaba ocupado
LIKE («como»)
I love cooking like my Dad (Ai lof tomatous laik mai dad) – Me gusta cocinar como a mi padre
David is happy like me (Déivid is hapi laik mi) – David es feliz como yo