Section for people wanting to buy, sell or rent property in Spain.
There are not many but some non-residents currently considering a property purchase in Spain look for land to build their own dream villa. In accordance to that, some Spanish real estate agents include plots of land in their property for sale.

Buying land in Spain to then build your Spanish home is often much cheaper than buying a Spanish villa with a large garden (although not necessarily as cheap as many newcomers to the Spanish property market hope).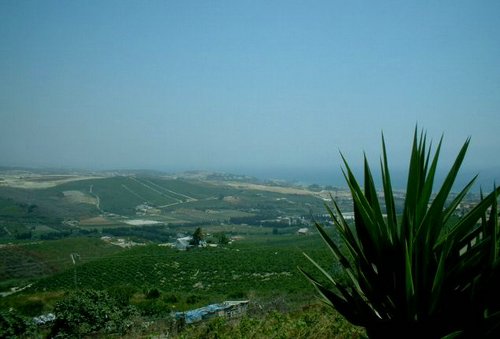 But buying land to build is just as complicated as buying a house in Spain. Spanish land laws are complex, and it is very very important to choose the right plot of land in order to avoid future problems such as finding out that the land you have bought has no planning permission and so you can't build your house there after all. Or risking a possible repossesion order such as that faced by unfortunate property owners in the Costa Blanca.
Once you have bought your land, you will need to find an architect to design the house and have the plans approved and get planning permission. Then you will have to find a reputable building company and oversee the actual construction.
This section is designed to help people who want to buy land in Spain. Click on any of the sections below: