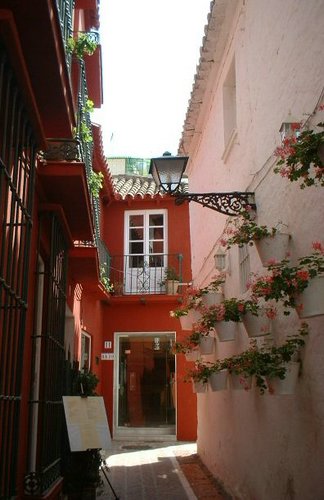 The Obama family to spend holidays in Marbella
According to sources speaking on behalf of the White House the President of the United States, Barack Obama, his wife Michelle and two daughters, Malia and Sasha, are planning on visiting Marbella in August. However, Obama will not be spending the whole time with his family.
Obama has made a reservation between 4th to 8th August in the exclusive Villa Padierna hotel in Marbella to coincide with his 50th birthday.
According to official sources Obama will not remain the whole time with his family in the hotel owned by the famous American Ritz-Carlton hotel chain.

Some of the President's team will also be staying in the same hotel.
Related: Guide to Malaga # Hotels in Marbella # Photos of Marbella