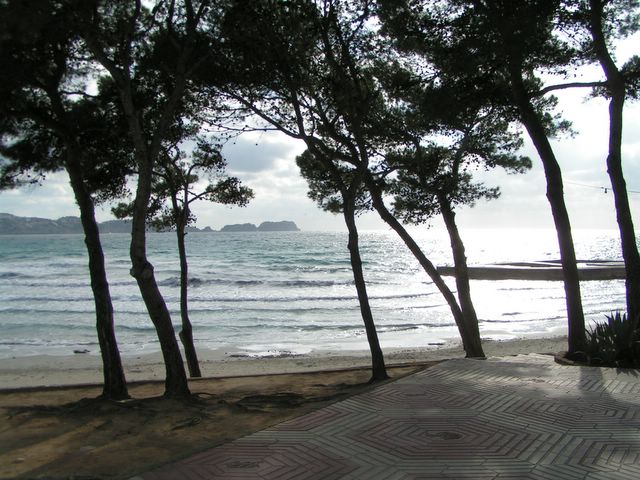 Ibiza is one of Spain's most popular tourist destinations, especially among young adults looking for sunny days on lovely beaches and an exciting nightlife with all kind of entertainment on offer. For this reason, anyone planning on going to Ibiza this Summer would be wise to book now rather than leaving it too late, as prices get higher the nearer we get to high season.
The cheapest flights we have been able to find at the time of writing if you book now and fly in July or August are the following:
Jet2: Cheap flights from Leeds Bradford to Ibiza in July start at £29 outbound and £39 return, and in August there are still some flights available to for £29 outbound (during the last week of August)
Easyjet: Flights available from London to Ibiza in July starting at £35.


99 outbound and £41.49 return and cheap flights from London to Ibiza in August are still available at £65.99 outbound with return flights for lower than £96.49 already more difficult to find

Thomsonfly: Special offer cheap flights from Manchester to Ibiza start at £45.23 outbound in July and for as low as £18.23 in August (Monday 28th August). Return flights from Ibiza to Manchester in July are available at €47.56 in July and €70.56 in August
Ibiza is also increasingly popular among Spanish people, which is why the new low-cost Spanish flight companies also offer cheap flights to the islands from some of Spain's major cities. So in high season if it is difficult to find a cheap flight to Ibiza, one option is to find a bargain flight to another Spanish airport with a British low cost airline, and then another cheap flight with a Spanish company from that airport to Ibiza.

People who want to fly to Ibiza from a Spanish destination should try the low cost airline Vueling. They offer cheap flights from Barcelona to Ibiza in July for 35 euros outbound and 30 euros return and flights from Valencia to Ibiza for 30 euros outbound and 20 euros return also in July.
Related links: What to do and see in Ibiza, Hotels in Ibiza