Despite the fact that he has recently celebrated his 19th birthday, this young kid has, in six months, passed from playing in Barça's youth team to playing in the starting eleven of a world class team like Barça. Not only this, After the injury that Diego Costa suffered last Thursday; Del Bosque also decided to trust in the talent this young kid has in his blood and called him to play with the Spanish national team… Choosing him instead of well known players like Llorente, Torres, Villa…etc.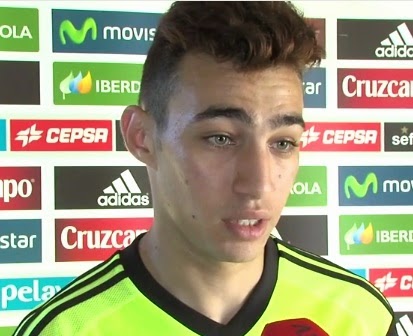 With this, Munir El Haddadi looks to have made a decision and has finally chosen Spain instead of the Moroccan national team.
The truth is, that for a player who has experienced all these changes so quickly, it is difficult to cope with all the media, as he has passed from being a normal player to being a famous star, occupying front pages and having to cope with all these changes in his life.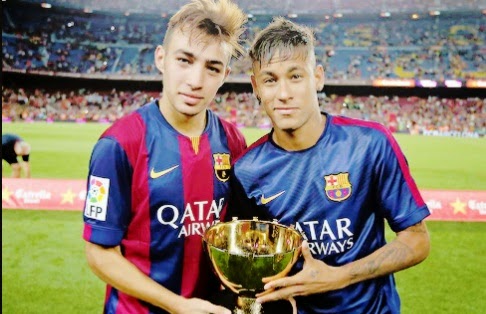 Leaving all this social media difficulties aside, for anyone that has seen him play it is evident that this kid is a rising star, he may not become the best player on earth, but he is definitely a treasure that Spain and Barcelona should try to take care of.