The poor performances that Iker Casillas has recently had with the Spanish national team and even with his own club, Real Madrid, have caused a lot of doubts regarding who should be the Spanish goalkeeper. David De Gea had one of his best peformances with Manchester United against Everton last Saturday, and, even though the keeper is very young, he is a great candidate to replace Iker Casillas who, many think, that he is on a downfall and will never be as good as he was before but….Is this true? Should Spain remove the player with most national appearances?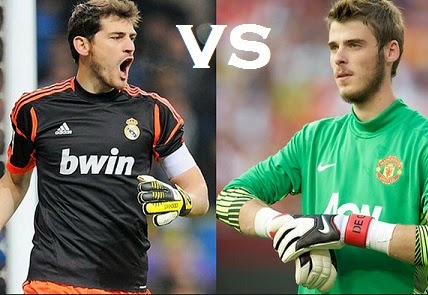 Why De Gea should play
He is probably at his best form since he arrived at Man U, and is suprising everyone with his incredible saves.


He has already played 4 seasons at Old Trafford and has been the most expensive goalkeeper in the BPL history.
Last season he was chosen the best goalkeeper in the league and some think he is now the best keeper in europe.
He is 23 years old, and probably has all the motivation that Iker Casillas lacks.


The fans prefer him to Casillas.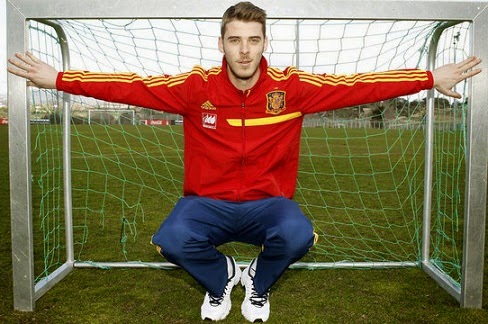 Why Casillas should play
He is the captain, and the team look up to him for motivation, he is a symbol.


He wants to redeem himself and this can make him have an extra motivation and play better.
With Iker Casillas the spanish national team has been world cup champion and two-time european champion, in great measure thanks to Casillas.
He is the spanish legend and needs us to believe in him to gain confidence, he deserves our support for everything he has done for Spain.
He is 33 years old and, is much more experience than David de gea – something that is very important for goalkeepers.