We were in Oxford earlier this month. It was only a fleeting visit but enough on a warm summer's day to be affected by a city made prominent by its medieval university – the oldest in the English-speaking world – but now with a population of just under 165,000, a bustling and it seems a very prosperous town in its own right.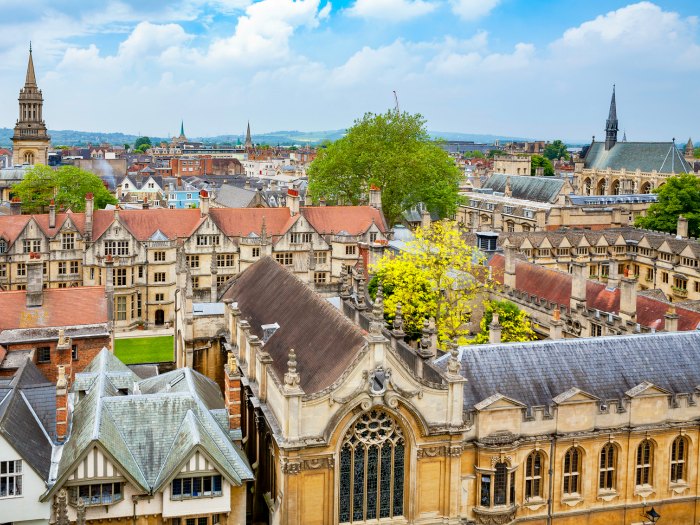 Its buildings demonstrate examples of every English architectural period since the arrival of the Saxons, and yet the poet Matthew Arnold described the city as one of 'dreaming spires' because of what he claimed was its harmonious architecture. It certainly is an impressive town centre with narrow pavements but broad streets.

It is many years since I was last here for some conference I can no longer remember, so it felt a bit like meeting again a long forgotten friend.
We had come mainly to visit the Ashmolean, a museum of art and architecture, recently substantially redeveloped – with still more work being done to house a new display of Egyptian culture, open later this year. This is Britain's first public museum, its five floors devoted to revealing how 'the civilisations of the east and west have developed as part of an interrelated world culture'. It feels like a museum of life and living, more about domestic realities of the past than kings and empires, so that it felt we were near to the people however long it has been since they lived.
It is superbly presented and annotated, with 'story lines' that link the exhibits and provide a narrative which brings the past and the present together.

We were there for three hours and needed longer. It's a place to come back to, which we shall try and do. We only had time for example to glimpse the gallery devoted to European Art from 1800 . 'Asian Crossroads' occupies the first floor and is centered on the trading routes that connected the Mediterranean to Asia in early modern times, and was of particular interest to us following our recent visit to Turkey.
The brilliant archaeologist Arthur Evans was appointed Keeper of the Museum in 1884. One of the conditions of the Keepership prescribed travel and lectures and apparently he took full advantage of both. He excavated a Roman villa at Frilford in Oxfordshire and an Iron Age cemetery at Aylesford in Kent. He resigned from his post in 1908 and devoted himself to his Cretan researches maintaining a close connection with the Museum as Emeritus Keeper.

There are many references to him in the museum. In his will he left what remained of his antiquarian collections to the Ashmolean.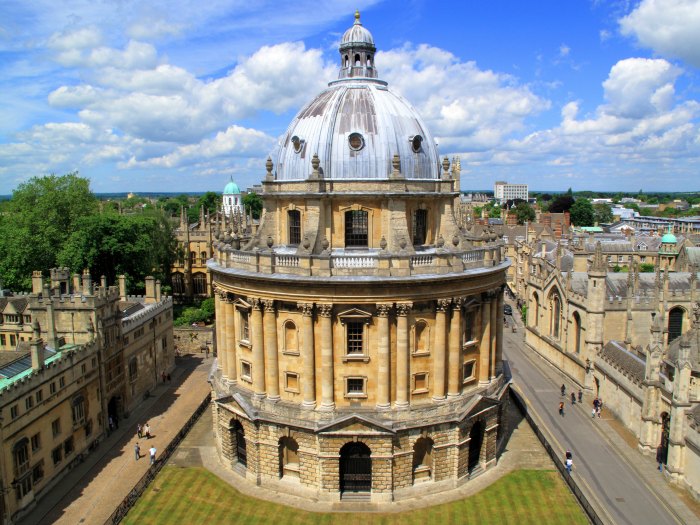 Before we left we had time to visit Oxford's delightful Botanic Gardens, devoted to medicinal plants, and close to the River Cherwell, with its punting enthusiasts, some as we saw more successful at managing their punting poles than others. We hope to return before the year is out.
B.R.