The Proms are over for another year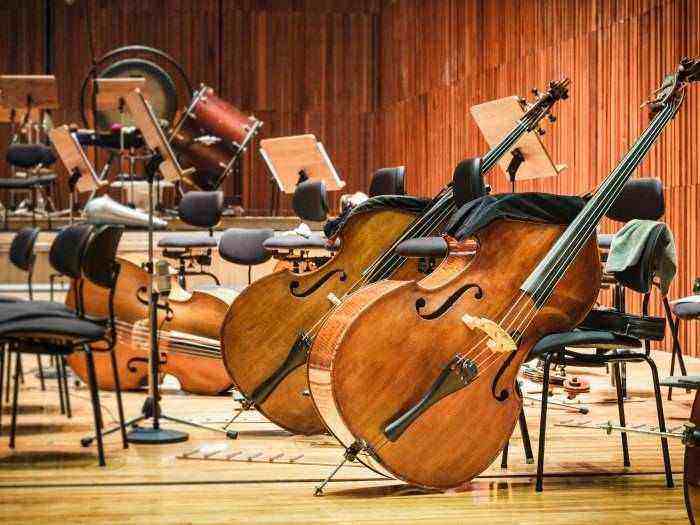 It has been an extraordinary Prom season. It ended a week ago with the usual high spirits. An innovator himself Henry Wood, the founder of the Proms, might have found the programming unrecognisable in this the 118th year of its succession. Way back then, for example, he and the Queen's Hall Orchestra were responsible for every concert. But this year there have been thirty eight orchestras and fifty two conductors. During the first week the impossibly talented Daniel Baranboim conducted the four operas of Wagner's Ring cycle. Just like that.
Salari Oramo celebrated his new appointment at the head of the B.

B.C. Symphony Orchestra with a wonderful performance of Vaughan Williams' Sea Symphony. Amongst a galaxy of conductors, Valery Gergiev, Charles Dutoit, Elsa-Pekka Salonen and the orchestras associated with them gave memorable concerts. But of all the conductors, only five were women.
Vassily Petrenko hit the headlines, not so much for his music-making but for an off-the-cuff remark which on reflection he must have regretted. Female conductors, he said, are a distraction. 'A cute girl on a podium means that musicians think about other things.' (Fiona Maddocks, Guardian music critic, commentated that when it comes to being cute on the podium, the youthful Petrenko himself might be quite a distraction.)
The rarity of women – cute or otherwise – became a major issue when the cool and brilliant Marin Alsop (who had already led the Orchestra and Choir of the Age of Enlightenment) conducted the last night of the Proms.

There had been much talk – and publicity – about her being the first woman to conduct the last night. Now in charge of the San Paulo and Baltimore Orchestras and in blessed memory as onetime principal conductor of the Bournemouth Symphony, in her closing speech she briefly referred to Petrenko and regretted the lack of women. It's time we stopped having 'first timers', she said, with applause from the audience (much better behaved than in some years).
Quite a challenge for next year's Proms. We shall see. B.R.