Under its brilliant conductor, Kirill Karabits, this orchestra gets better and better. I heard them at the opening concert of the Colston Hall's 2014/15 concert season a few days ago. They and their conductor are in the process of recording all the symphonies of Prokoviev on the Onyx label and it was appropriate that they opened the concert with his ununumbered 'Classical'symphony. It was given a beautifully refined and delciate performance,their no-nonsence Ukranian conductor (he eschews the histrionics of some of his species) and his players achieving perfect rapport. I shall look out for their recording of the work.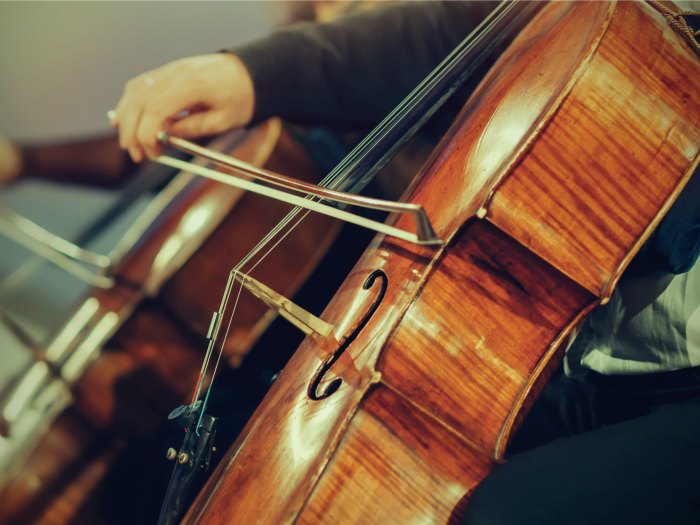 The first half of the concert concluded with Beethoven's 1st Piano Concerto.
The American, Robert Levin,  was the soloist, a considerably more mature pianist than some of the youthful whizz kids of the keyboard who proliferate these days. He is an academic and must be highly regarded by his students as he was by us. He played his audience as well as the piano. After the first movement's extensive cadenza (surely not Beethoven's, my Emil Gilels recording lasts less than two  minutes, Levins seemed to go on for ever),  he turned to them, challenging them to applaud, which we duely did. At the end of the concerto he opened his arms and then blew kisses to the audience, and eventually played a gentle encore as if it were, a benediction! A character indeed, and a beautiful performance by orchestra and soloist.

For the final work the platform was crowded with additional players to do justice to Richard Stauss's Also Sprach Zarathusta. It was  double almost everything, from harp to woodwind and brass. What I know of this composer I don't especially warm to, and  this particular piece seems to be 'full of sound and fury, signifying if not 'nothing',for me, not much. But it was played with great conviction, the orchestra like determined athletes giving it their all, until they reached the quiet finishing line. The audience loved it.
But I prefered the Prokoviev.
B.R.