The Bournemouth Symphony Orchestra with more than 300 recorded discs to its credit, tours the U.K. with a particular commitment to the south west, and is a frequent visitor to Bristol's Colston Hall. They are the nearest to being the city's own orchestra. I was at their concert yesterday evening. But where were the locals? I estimate that the hall was only one tenth full with rows and rows of empty seats to greet an excellent evening under their principal conductor, Krill Karabits, who is now enjoying a growing international reputation. I have been looking at the Colston Hall's programme for 2013 -14. Booked for nine concerts, the B.S.O. will be the backbone of the series, but will Bristol deserve them?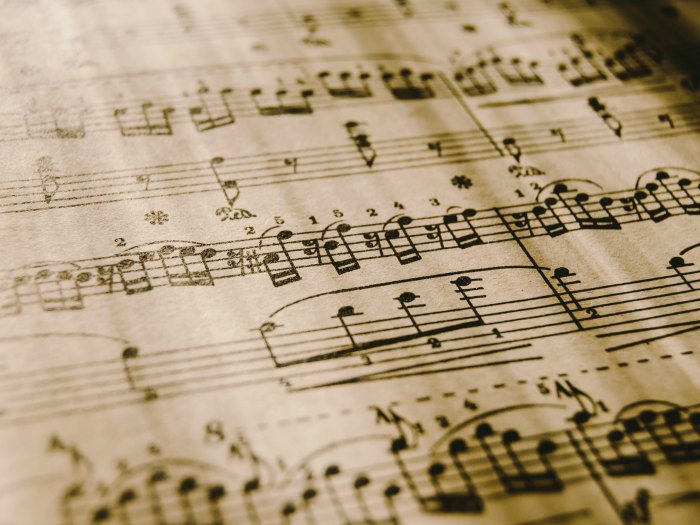 And last night's concert? The South Korean pianist Sunwook Kim, who won the Leeds International Piano Competition in 2006 when he was only 18, was the soloist.
In Leeds he played the Brahms 1st Concerto but yesterday it was the massive 2nd.  He knows his trade! It was a brilliant performance and of course well backed by the orchestra, the cellist's role in the Andante receiving special praise from soloist and audience alike. Confession : I am not emotionally moved by Brahms. I find him heavy, very Teutonic, although this performance challenged me to revise my opinion. I see that in May of next year on two consecutive evenings, the B.S.O and Karabits will be performing all four of Brahms' symphonies.
The concert began with Sibelius's Valse Triste, part of the incidental music for a play called Kuolema by the Finnish writer Arvid Järnefelt, Sibelius's brother-in- law.

It was a delightful starter, beautifully played with the delicacy it deserves, Karrabits' eloquent left hand moulding the shape of the music. The final work after the interval was Dvorak's 7th Symphony, commissioned by the Royal Philharmonic Society and first performed in 1885. I have a 1957 recording by the Halle and John Barbirolli, and therefore know it well through repeated listenings. I am listening to it now as I write. The performance yesterday evening seemed to concentrate on the darkness and vigour of the score, whereas Barbirolli perhaps stresses the beauty and tenderness.
It was a good evening, finishing at a time when I was able to catch a train that got me home at a respectable time….

but all those empty seats.
B.R.