Founded in 1948 and originally called the Bath Assembly, its first director was Ian Hunter, followed later by Yehudi Menuhin and more recently by Joanne MacGregor. The annual music festival is one of the genuine highlights of the city's year, and is happening now. We have been to two very different concerts already and I plan to go to others. The young Norwegian pianist Christian Ihle Hadland played in the first of these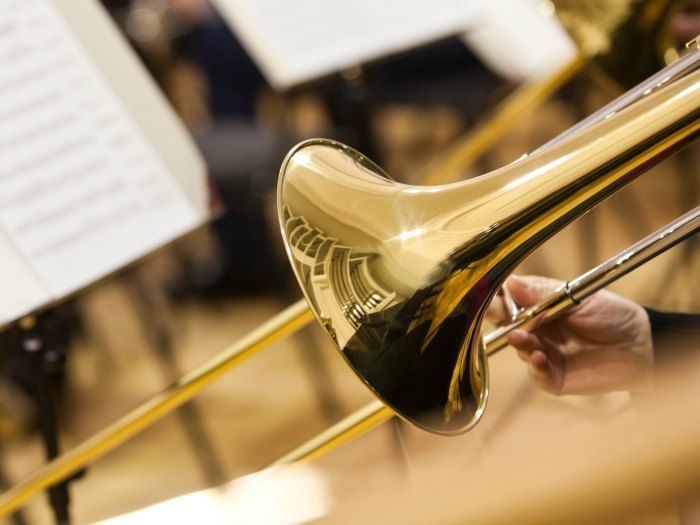 It was an interesting programme of a Beethoven sonata, Schubert's four impromptus – a favourite with the audience – and Schumann's Variations on  an original theme. I was particularly interested in the Sonata Reminiscenza by Nikolai Medtner.

I have a CD of this and other pieces by this much neglected Russian composer, and another of his two piano concertos, both played by the formidable Nikolai Demidenko. Incidentally I tend to collect neglected composers, often though not entirely British ones. Hadlnad's was a very fine performance of these four very different pieces and although much applauded, deserved a larger audience.
Our other concert was by the Norma Winstone Trio. Again, a new name to me. Norma Winstone won the Best Vocalist in the BBC Jazz Awards in 2011, deservedly we felt, for she has a lovely warm voice, and a packed (and compared to me, knowledgeable) audience gave her an enthusiastic reception. The instrumentalists were Klaus Gesing on saxophones and Glauco Venier on the piano.  They were superb, brilliant musicians, Venier the composer of two of the songs.

Almost too good; we felt they were sometimes too loud though that may have been the amplification. But they have worked as a trio for some time and must know what they are about. My wife bought one of their recordings as a reminder of an enjoyable concert.
Yesterday evening there was the now traditional 'Party in the City and local musical groups- amateur and professional- invaded the city and at various venues performed for half an hour or so. I've counted that there were more than a hundred of them, justifying the description of the event as 'the biggest free show in Bath'
This was all preceded by the festival procession ending in the Abbey followed by a specially commissioned series of songs on the theme of monsters by Stephen Deazley, sung with great gusto by a huge primary children's choir with some adult musical accompaniment.

The Abbey – it massive main door open to the city –was full of adoring parents and interested people like us. The evening concluded with a spectacular firework display, which we watched from the safety of our bedroom window! The Festival continues until June 2nd
B.R.