London's extraordinary feast of music is more than half-way through – tonight's is the 44th concert, with 32 still to go.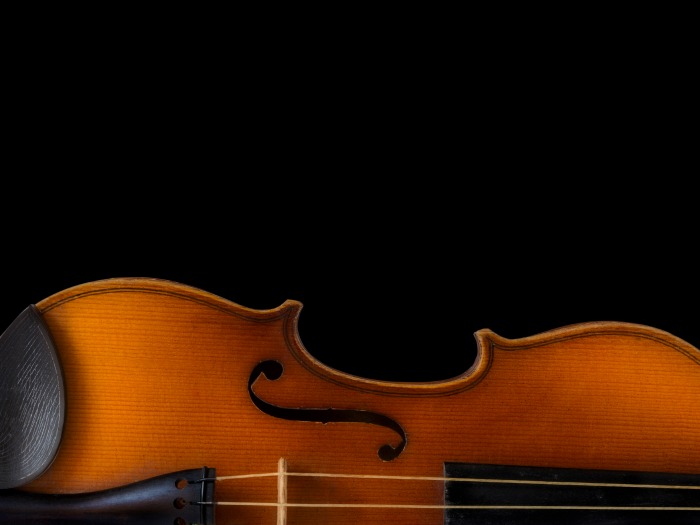 Sadly I haven't been able to be there in London's Albert Hall, but have listened to some or part of several of the concerts and enjoyed the Thursday and Friday TV relays.

It's unusually adventurous programming with many first performances.
I have just been listening to a re-play of 'The Gate of the Moon', a concerto for sitar and orchestra by Nishat Khan, which was wonderfully vivid and had as much impact as Sofia Gubaidulina's 'The Rider on the White Horse' , scored for a large orchestra and organ, the L.S.O. conducted by Valery Gergiev.
Space has also been found for some neglected British composers such as Granville Bantock, Michael Tippet, George Lloyd and Malcolm Arnold and there is the usual anniversary tributes which include Verdi (only extracts) and Wagner with complete performances of nine of his operas (there's been some grumbling about that). Benjamin Britten is prominent, 100 years since he was born and an early work when he was only 14 has been found and is amongst the first performances.

All of Tchaikovsky's symphonies are programmed and there are twenty piano concertos, so there are plenty of crowd-pleasers.
Lutoslawski has some prominence, as do other contemporary Polish composers, but not a single work by Chopin; it's all the new boys, which is fine. Newer than new was the first 'Urban Classic' programme with singers Fazer, Laura Mvula and Mavewrick Sabre being joined by the BBC Symphony Orchestra, 'proving that the raw emotional energy of pop and the trumping graces of classical music and jazz aren't mutually exclusive'. Its one I missed. But I did hear and see de Falla's 'The Three Cornered Hat' with choreographed dance which was impressive, but I felt that it didn't quite do justice to either music or dance, even with the BBC Philharmonic's Spanish conductor, Juanjo Mena in charge.

The BBC and other national orchestras carry the burden of the series but one of the special things about the Proms is hearing eminent visiting orchestras. This year they included the Bavarian Radio Symphony Orchestra conducted by Mariss Janson, the Mahler Chamber Orchestra under Daniel Harding (why do our best British conductors get jobs abroad whilst we employ distinguished conductors from Ukraine, Russia etc? O.K. music is international!), and the Oslo Philharmonic Orchestra conducted by Vasily Petrenko, who is featured in three concerts including last Sunday,the National Youth Orchestra of Great Britain and Youth Choirs.
And the last night? A crazy programme of twenty bits and pieces, conducted by Marin Alsop. Her speech should be something. As she says, she will be speaking to the biggest audience in the world. Saturday 7th September at 7.30. B.R.